London Football Association
Do you have what it takes to become a referee?
Directed by Toufique Ali
Leave it to the pros to show you how to stay safe while travelling
Directed by Knack Studios
Starring Jerome Holder and Tabitha Byron, Femi depicts the story of an unlikely friendship formed from compassion and understanding.
Directed by Arnold Peters
A little 'sumthin'-sumthin' we've put together for the Be at One Crew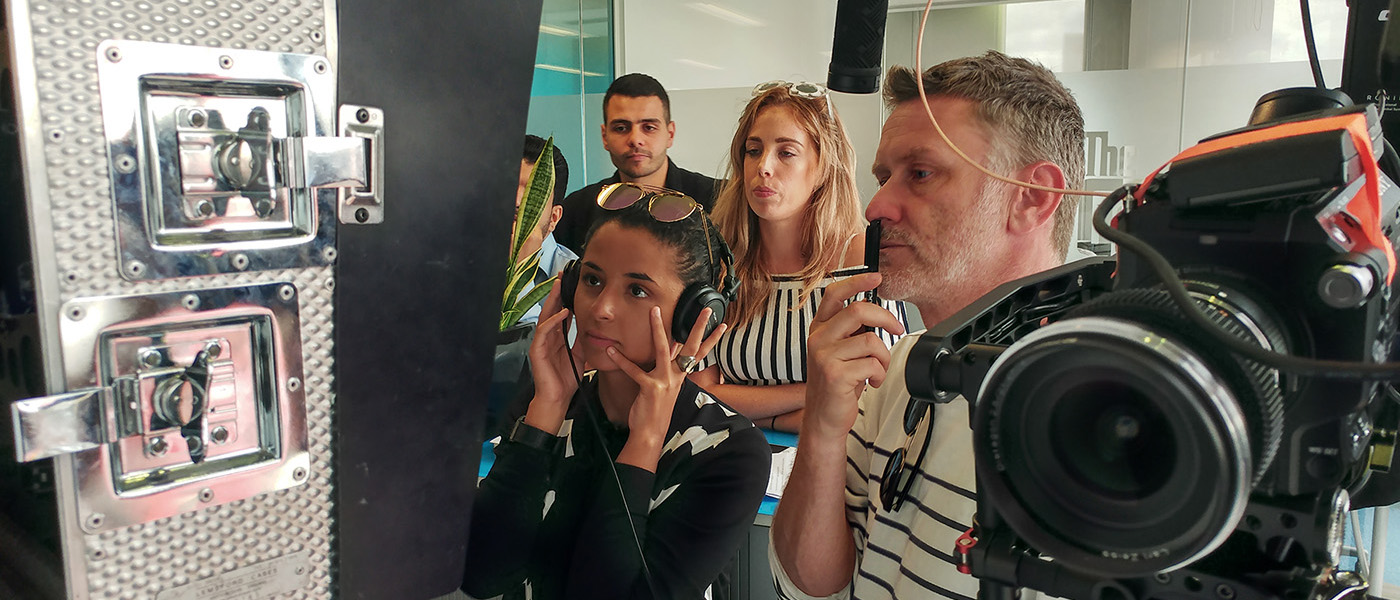 A promotional piece for the trading company Ayondo
Save the Children Campaign
Shot at Kiss FM studio with none other than DJ Hype
Want more?
For a full list of my work and clients, please get in touch via the Contact Form or simply say Hi on any of my social media accounts.
In the meanwhile, here is a collection of showreels from past years.